What's Happening This Spring Around Mosaic?
Saturday, September 21st | 10am-3pm
Cost: $10.00 per student. (cost covers entrance to park, rental equipment, paint, and a small lunch: hotdog, chips, drink). Learn more about PROMOS, awards, and the mandatory waiver when you register!
Sunday, September 22nd | 6pm-8pm
Our "Connect" events focus on allowing time together in which women share aspects of their story with other women for the purpose of connecting women with women and drawing women to God, so that we may be mutually encouraged and edified.
Saturday, September 28th | 5pm-9pm
Before we begin our series "Be A Godly Man" in October, we're going to kick things off with a GUYS NIGHT!!! Come join us for a night of hanging out, eating meat, and having fun together, complete with a huge bonfire. Bring a lawn chair, your corn hole set or other yard games, and also your quad and/or fishing stuff if you'd like. This event is for 18 years and up.
Saturday, October 19 | 5pm-7pm
This is a great way to connect with Mosaic's neighbors, friends and families. We provide a fun and safe event for all who attend! There are many ways you can be a part of this event, click on the button below for more information.
November 8-10
Students will join four other Youth Groups from our area at Skyview Ranch in Millersburg, OH for awesome times of worship, breakout sessions with topics that are relevant to where they are at, main sessions with our keynote speaker Cathy Pence from Denver, Colorado, fun games, a talent show, and much more!
Meeting Every Saturday Morning at Mosaic
7:30a - 9:00a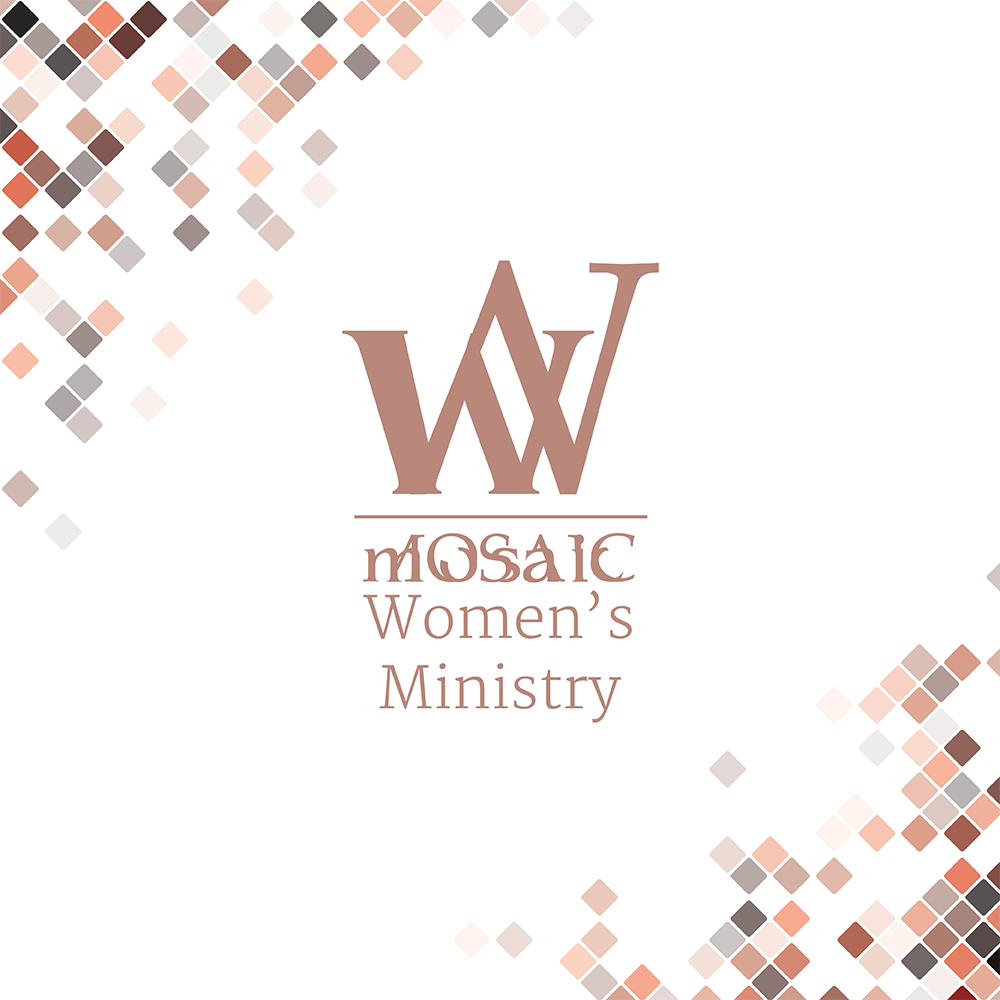 Meeting in Homes and at the Church Regularly
Meeting Every Thursday from 6-8pm. Please let us know if you're coming so we can be prepared to welcome you!
Our 65 & older crowd meets at the church on the first Thursday of each month from 9:30a to 11:00a for fellowship followed by lunch!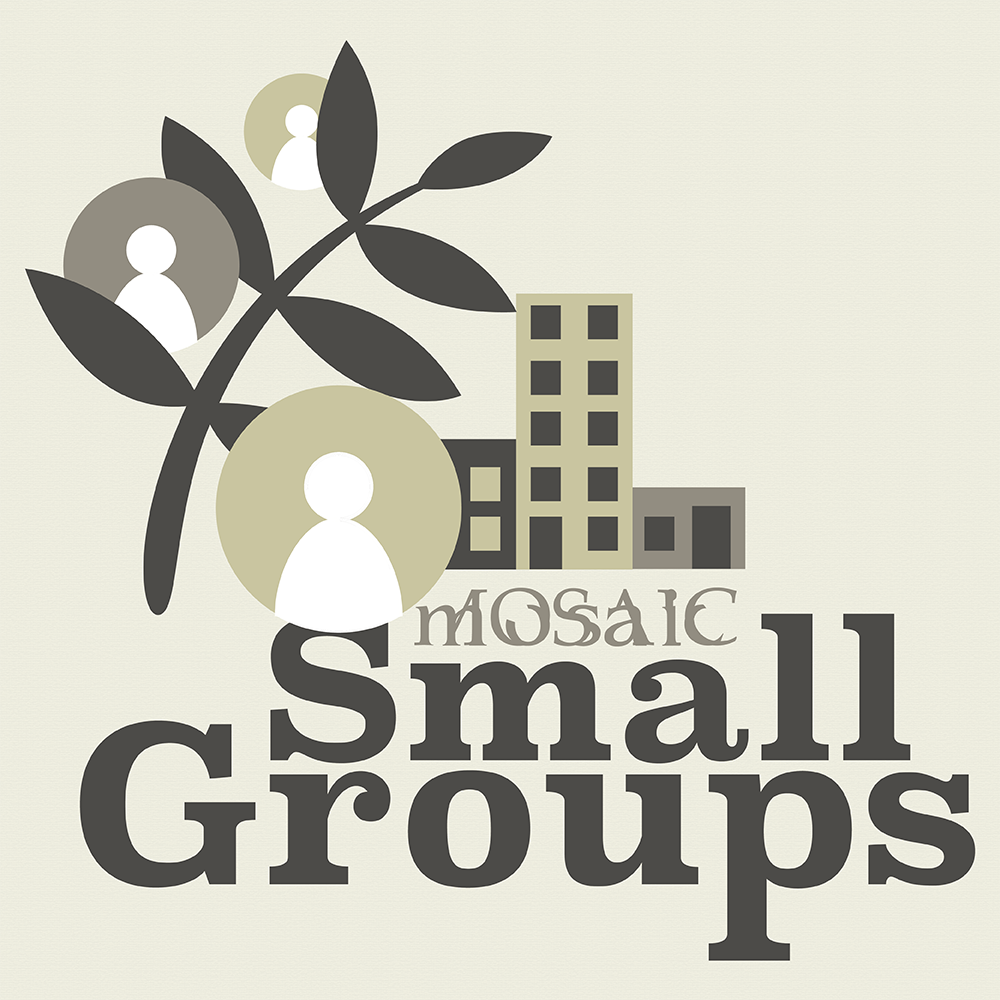 Interested in Joining a Small Group?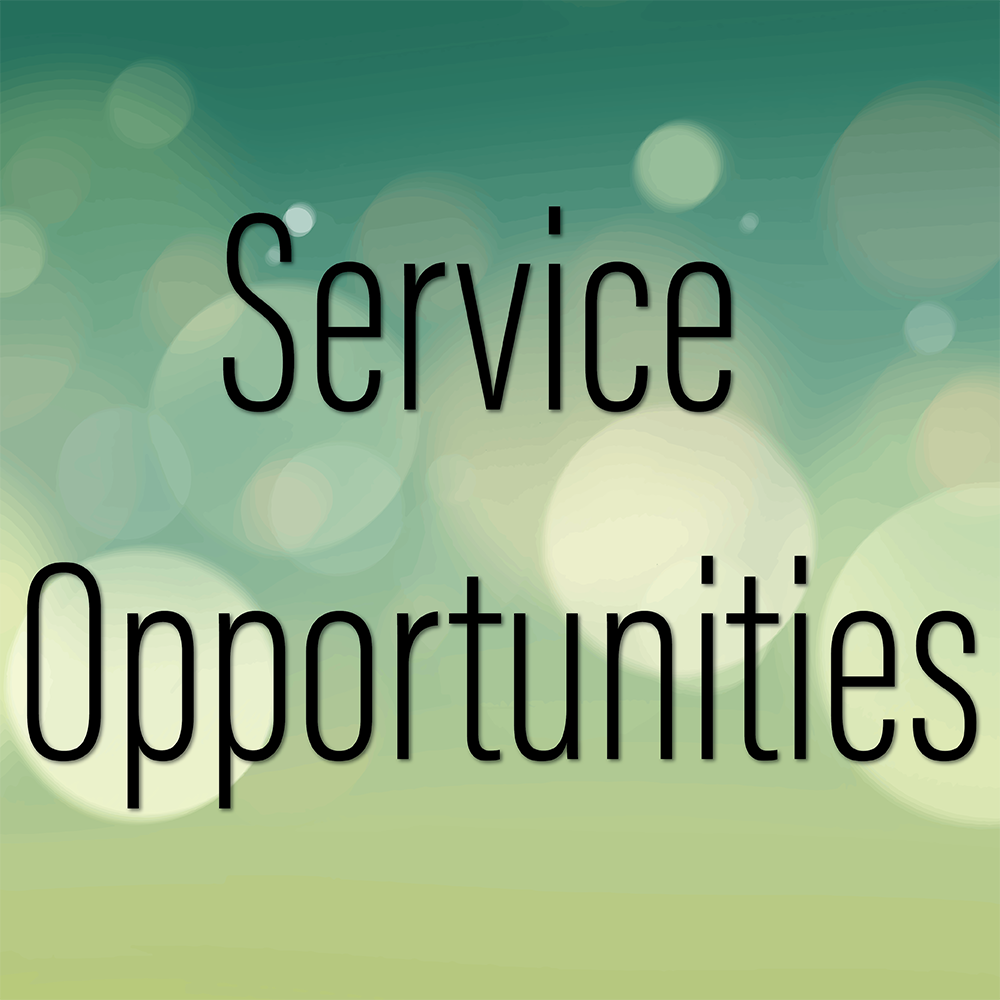 Interested in Serving with One of Our Ministries?
Support Groups Meeting at Mosaic
Join us Monday & Wednesday Evenings at 7:00pm. Enter through the Benton Street door.
When Two or more are gathered
Meeting every Monday evening at 6:30pm in the Chapel at Mosaic. Please enter through the Benton Street door!
Meeting every Wednesday afternoon at 1:00pm. Enter through the Benton Street door.