Getting Connected at Mosaic

If you're newer around here and are looking for ways to get connected, consider coming to our regularly planned Next Steps gatherings!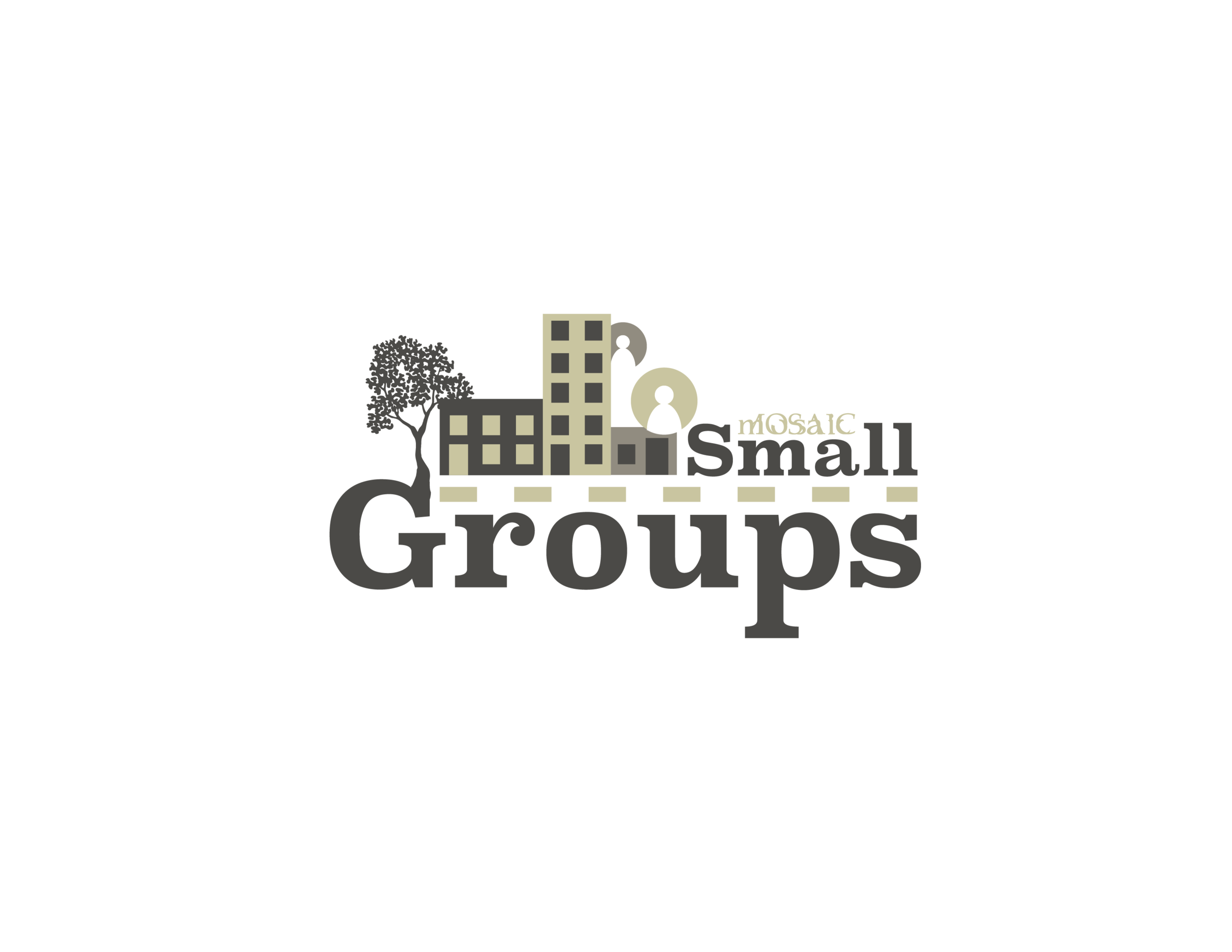 An essential element of the Christian life is committed community with other Christian men and women. Our groups tend to meet weekly all over Richland County.
If you're interested in joining a group please reach out to Aaron Grosch, our Connections Director.

Interested in joining one of our Sunday Morning or Mid-Week Ministry teams?
Fill out this form!